| | |
| --- | --- |
| Geplaatst op 10 augustus, 2018 om 8:35 | |
Let's relax and read today
Some food for the soul. ✨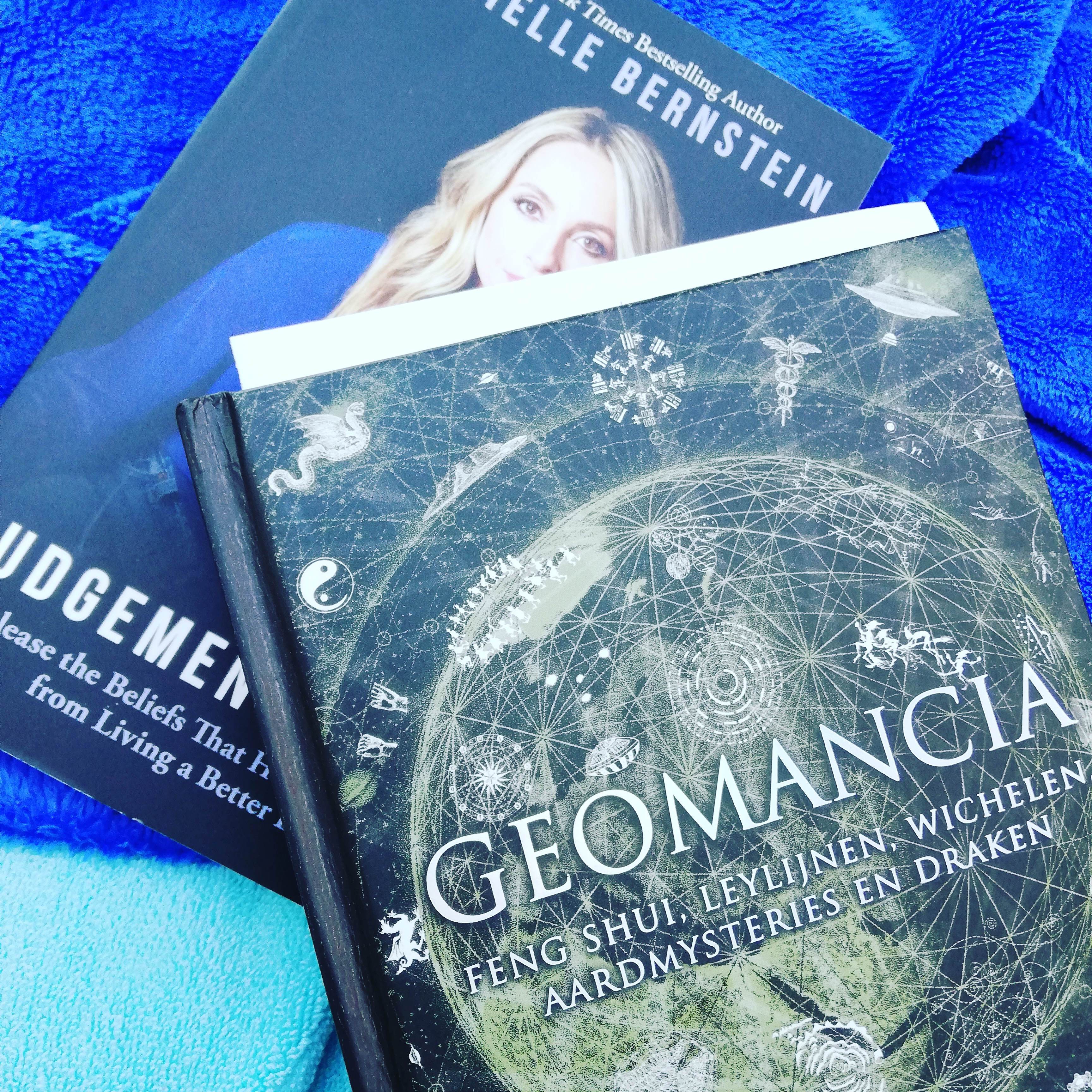 Two totally different books. It looks that way first. I cannot choose
 
I often read two or three inspiring books in the same period. And te odd thing is that they always have more in common than you would think at some period of my life.
 
This time Judgementdetox from Gabby (wise woman for sure) and earthwisdom from? The more I read the more I notice how well they go together.
For me for sure.
Do you also read more books too at the same time?and why?
.
Categorieën: Geen